We believe in simplicity, transparency & integrity
These terms form the foundation of what makes TouchBase a unique email
marketing platform. Let us explain.
Simplicity
The TouchBase team believes that email marketing is most effective when it is kept simple. It should be simple to create messages, simple to manage contacts and simple to send messages to subscribers. The TouchBase platform has been built with these simple goals in mind.
Transparency
We also believe that our processes and pricing should be transparent. Nobody likes surprises and our platform and pricing model has been developed to eliminate surprises. We'll always be clear on what the system can do, what it should do and what it costs to use it.
Integrity
Along with simplicity and transparency email marketing is only effective when there is integrity associated with the platform, the messages and the folks that send messages. Our platform is about sending relevant messages to a group of subscribers that look forward to receiving your messaging.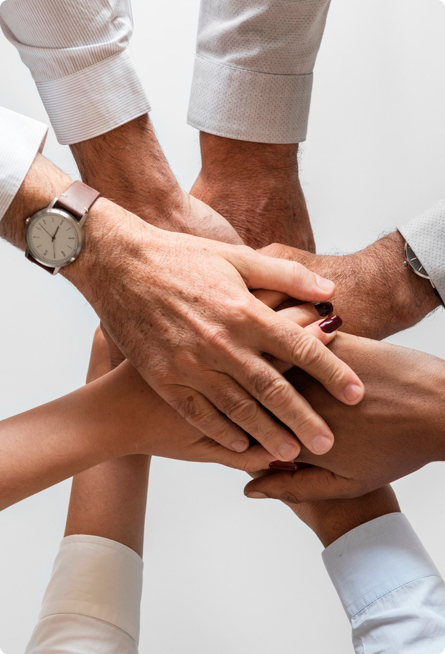 A simplified approach that produces results
TouchBase has been designed to remove features that are unnecessary and/or lead to confusion. Our approach is to provide simplified features that provide the tools needed to complete a job.
These features include:
Simplified email creation
In just a few simple steps you can create an email blast. It is as easy as entering a subject line and a link to the HTML version of your mailer.
Drag and Drop Email Creation
Our newest feature is a Drag & Drop tool allowing users to drag mailer pieces into an overall mailer template and edit them easily.
Preview and Testing
Before sending your mailers, send a test version to yourself or mgmt team. Test to a segment to determine the most effective subject line.
Reliable Reporting
Our reporting includes opens, webviews, clickthroughs, bounces, unsubscribes, shares etc. Everything you need to define success.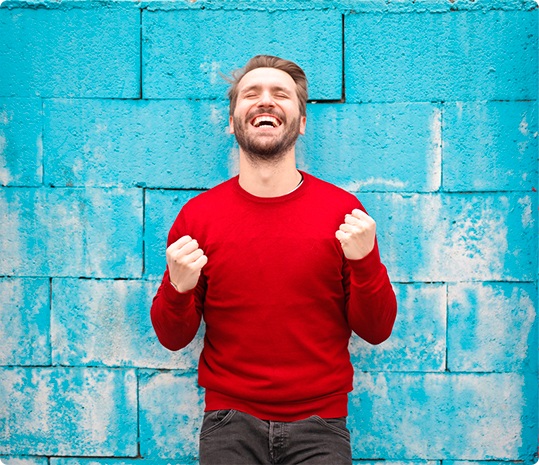 Our email marketing goals
It is our goal to enable you to touch base with your subscribers without a learning curve, without financial surprises and through a platform that is shared by like-minded people.
We feel strongly that email marketing is most effective when everyone involved trusts that the messages being sent or received are relevant and authentic. If you feel the same, we'd love to work with you.
TouchBase has been developed to ensure our clients are able to communicate with their subscribers in a few simple steps. We believe less is more and have worked hard to eliminate extra steps and unnecessary features from our email marketing service. What remains is an e-blast platform that is easy to work with and allows TouchBase users to manage and organize contacts, access straightforward reporting, access friendly support and easily "touch base" with their contacts thru email marketing.