What our clients said about us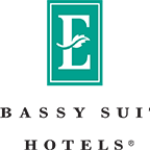 Stephanie B.
Online Marketing Manager / Embassy Suites Hotel
We use TouchBase to send our monthly specials newsletter to thousands of our customers. We have found the mailers to be an effective tool in reaching our subscriber list.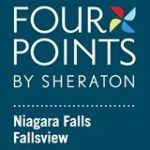 Leeanne McVitte
Online Marketing Manager / Fallsview Group
I'm writing this email to commend you on your 'Touchbase' software. The exceptional technical support and robust product validates the quality of my final product to my customers. I would highly recommend it to everyone. It has been by far the best and EASIEST I've dealt with in all of my career.
Kendra Ledwez
Marketing Manager / Fallsview Group
The TouchBase software is not only quick and easy to understand, it's a large help when it comes to communicating successfully to our database of over 28000 recipients weekly. The TouchBase staff are very quick to respond to all questions, and have gone the extra mile with helping us learn the system. Working for such a large company with a huge database, TouchBase makes the communication and tracking of our blasts an overall success.
Sarah Sheehan
Executive Assistant of Marketing and Advertising / Fallsview Group
Touch Base has been a wonderful support system for our business to send out mailers to our guests. When we first began using the Touch Base system, the staff gave us a full and very informative tutorial on using the capabilities of the software. Any time I have had any questions, the staff at Touch Base have been readily available to answer any questions, as well as walking me through the process. We have had great conversion rates, in terms of return customers, through this software. All in all, I would highly recommend Touch Base for any size of company, from family-owned to large corporations as it is so user-friendly.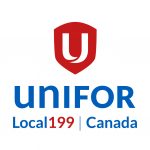 Peter Scott
Education & Communications / Unifor 199
To monitor traffic on our website we use google analytics, we track number of sessions, percentage of new users, bounce rates, pages visited & time spent on the website. We use Touch Base Mail to send out a scheduled newsletter to our subscribers. The following day traffic to our site doubles, the bounce rate drops, the pages visited and time spent on the website increases. Touch Base mail is easy to use, improves communication, directs traffic to our website and is an important component of our communications strategy. I highly recommend Touch Base Mail.
For additional information on our email marketing services, please "touch base" with one of our account managers, using the Live Help to the bottom right of your screen. We'd be happy to chat with you regarding any email marketing hot topic, our pricing, goals, principles etc. Alternatively, we invite you to contact us at: contact@touchbasemail.com. We like to chat.
TouchBase has been developed to ensure our clients are able to communicate with their subscribers in a few simple steps. We believe less is more and have eliminated extra steps and unnecessary features. What remains is a platform that is easy to work with and allows TouchBase users to manage and organize contacts, access straightforward reporting, access friendly support and easily "touch base" with their contacts thru email marketing.
For pricing information on our email marketing services, please visit our pricing page.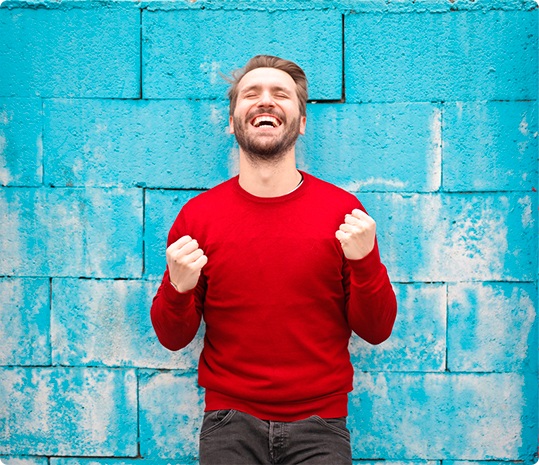 Our email marketing goals
It is our goal to enable you to touch base with your subscribers without a learning curve, without financial surprises and through a platform that is shared by like-minded people.
We feel strongly that email marketing is most effective when everyone involved trusts that the messages being sent or received are relevant and authentic. If you feel the same, we'd love to work with you.